CMP
Component Mounting Plate
Attached to the displays VESA mounting locations, the CMP creates a secure and versatile component mounting location.
We have two different versions, the CMP-1 and CMP-XL.
---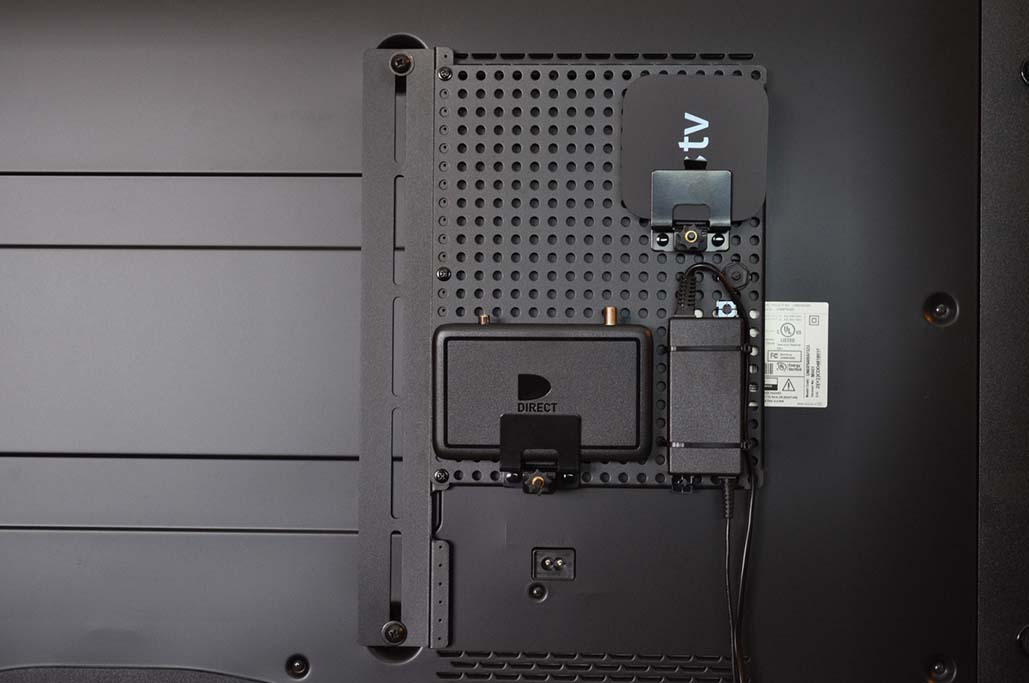 What's the difference?
The CMP-XL has over twice the mounting area of the CMP-1
---
CMP-1
Mounting Plate = 234mm (9.21") x 234mm (9.21")
---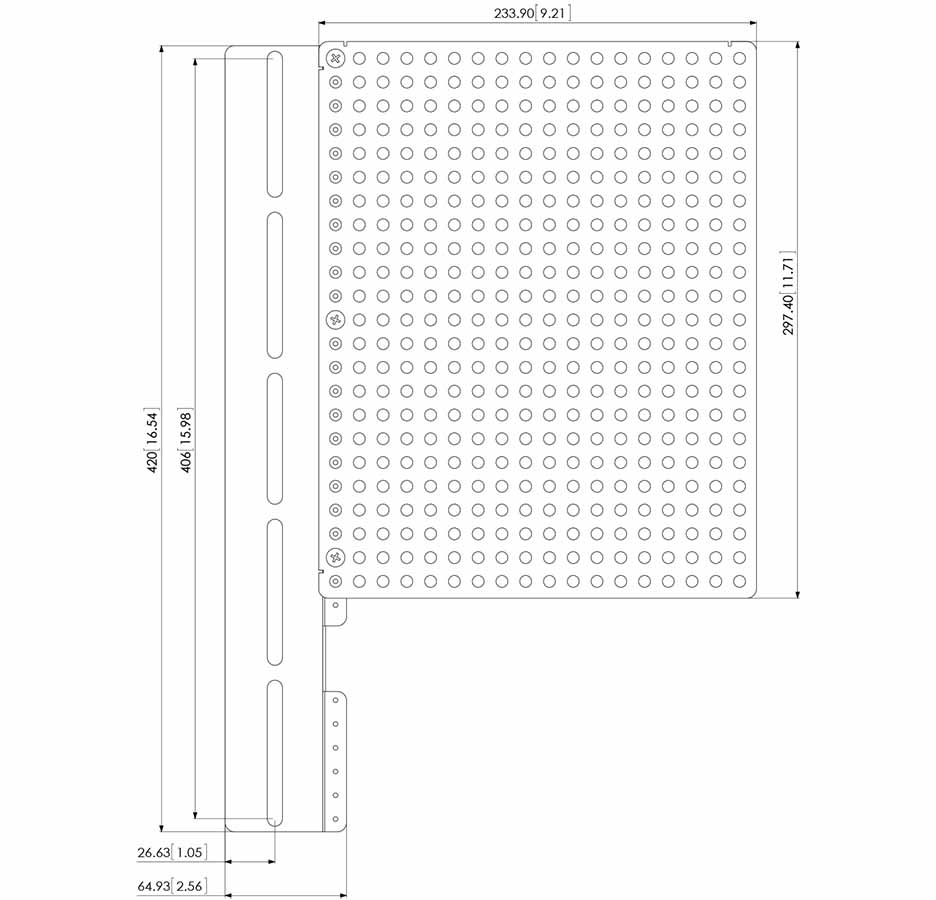 CMP-XL
Mounting Plate = 381mm (15.00") x 381mm (15.00")
---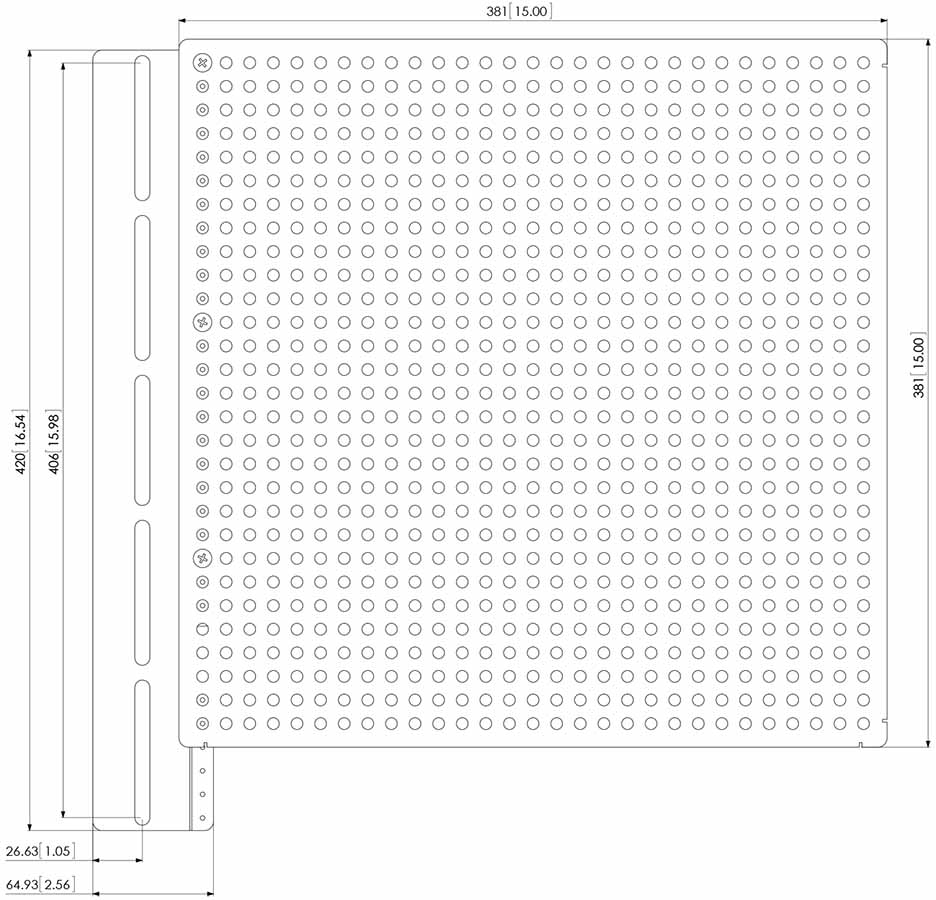 Easily Mounted to any display
Our VESA adapter allows the CMP-1 to be installed in seconds. Attached directly, or between the wall mount and the display, the CMP-1 is secure.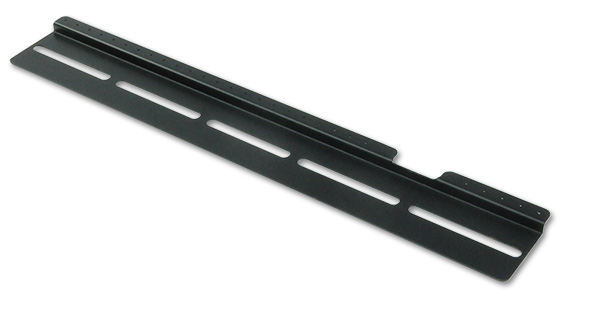 ---
Component Mounting Plate
After the VESA adapter is attached to the display, the component mounting plate is attached to the adapter.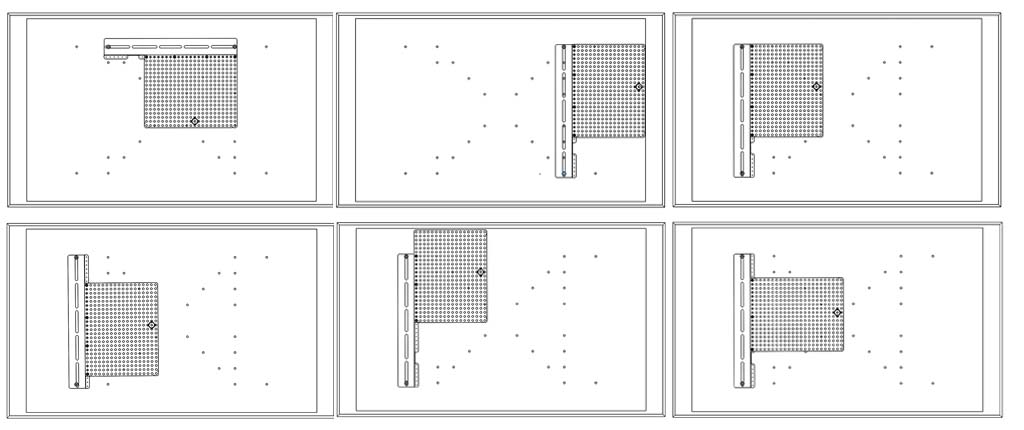 Locate the breadboard anywhere!
The breadboard can be orientated in any direction or location on the adapter...giving you endless options for mounting locations.