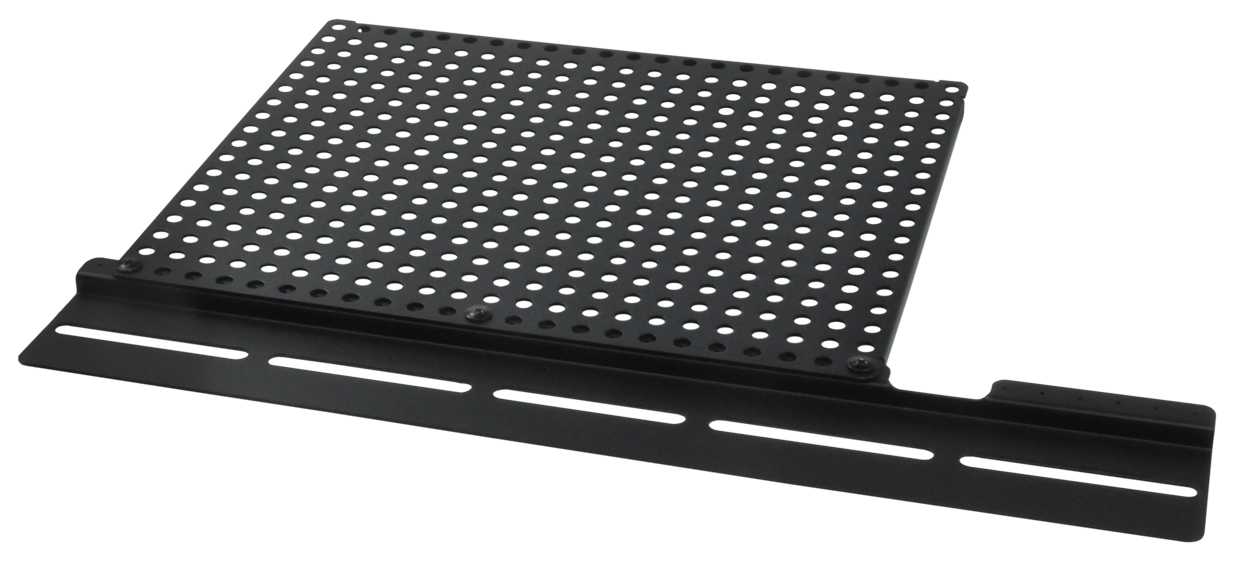 Component Mounting Plate
http://sorteddetailslouisville.com/?x=find-best-price-canadian-viagra-buy-online One major issue confronts most of today's installers…where to put all of the components that support the system, the Apple TV, room controllers, sat boxes, etc…most need to be installed at the display location.
here Our IWB series of In Wall Boxes are a great solution for that issue, but what about the installations where cutting the wall is not possible? Block walls, stand mounted, pole mounted, commercial installations…the CMP-1 solves this issue.
http://cinziamazzamakeup.com/?x=vardenafil-originale-Milano Easily attached to the rear of the display using the VESA mounting locations, the CMP-1 allows you to quickly and securely add a versatile component location.
source url Built from powder-coated steel, the CMP-1 will display the quality of your installation.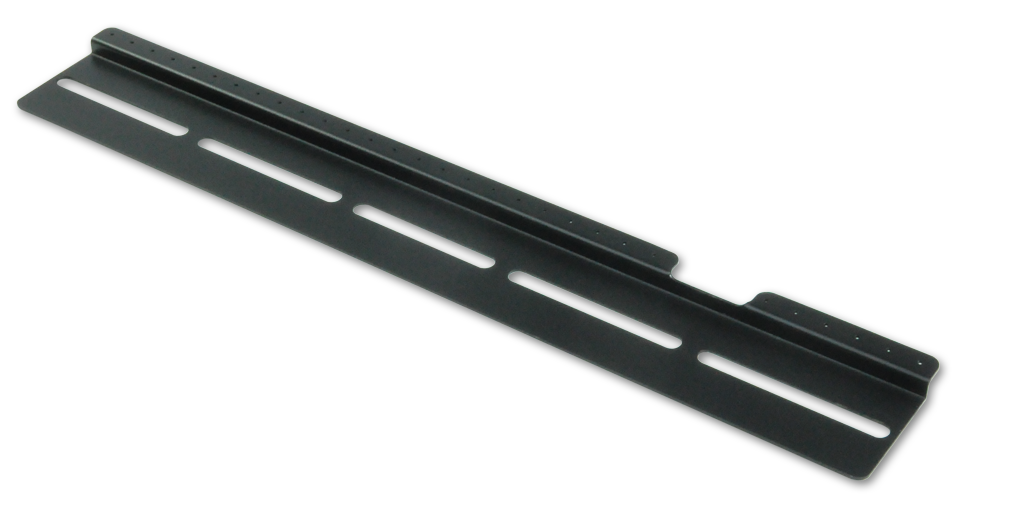 Locate the breadboard anywhere!
clomid fertility drug information After the VESA adapter is attached to the TV, the breadboard can be orientated in any direction or location on the adapter…giving you endless options for mounting locations.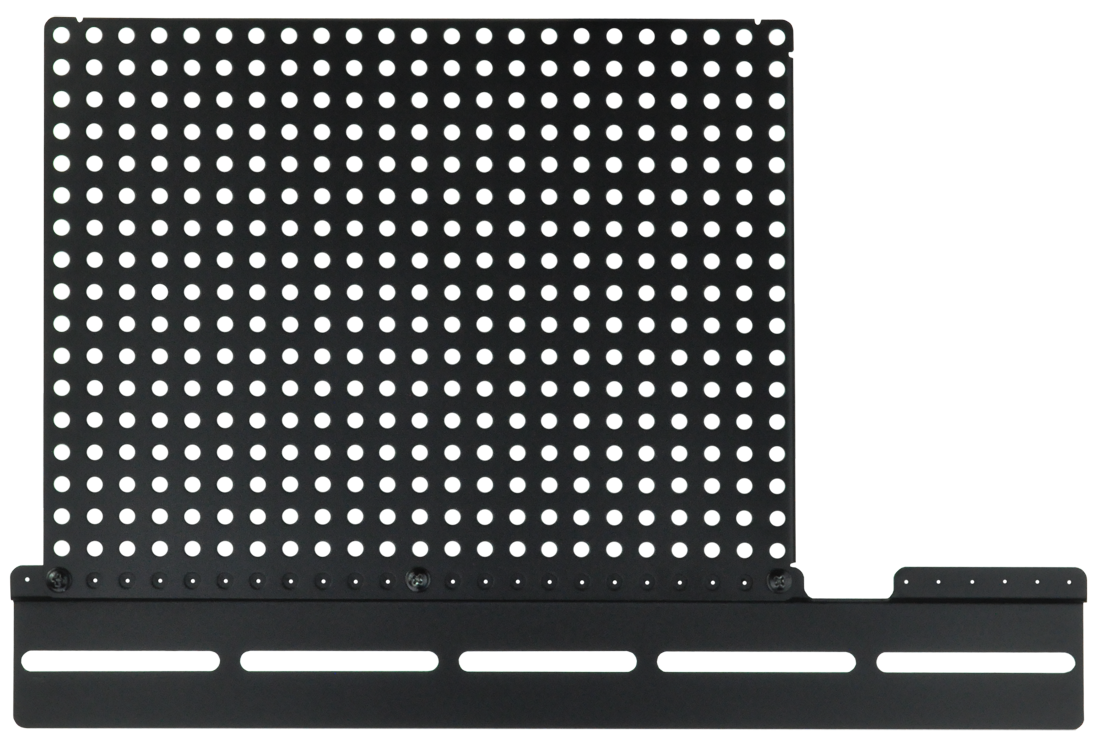 Threaded support foot
follow site The support foot is easily attached at the outside of the breadboard surface, combined with the vesa mounts, the CMP-1 is held firmly in place. Easily attached with double stick tape, it will not come loose or damage the display.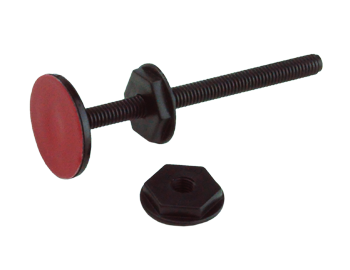 Unlimited mounting options
Because the CMP-1 mounting platform and breadboard are separate, the mounting options are unlimited. Mount it to the side, the middle, the top, the other side…it's easy and fits your installation.