The Mount
There are 4 super strong Neodymium rare earth magnets that hide behind the rubber face, these are attracted to the Tablet Adapter that is on the rear of your device.
The magnets will NOT harm your device in any way.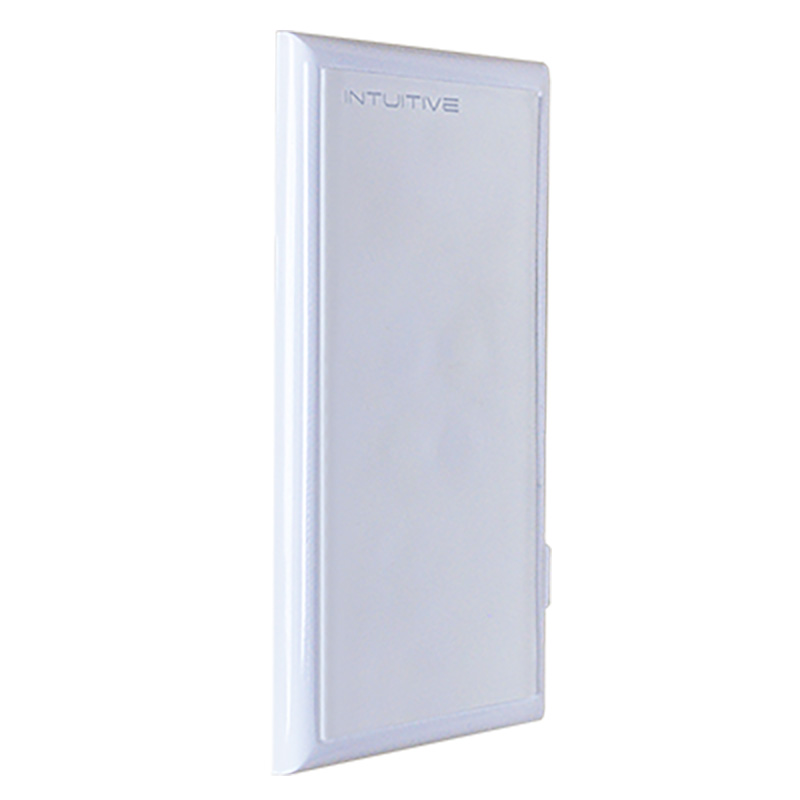 Tablet Adapter
A removable thin metal plate is attached to the rear of the tablet, this is what allows it to stick to the S-mount.
The adapter is attached using 3M™ tape and can be removed if necessary.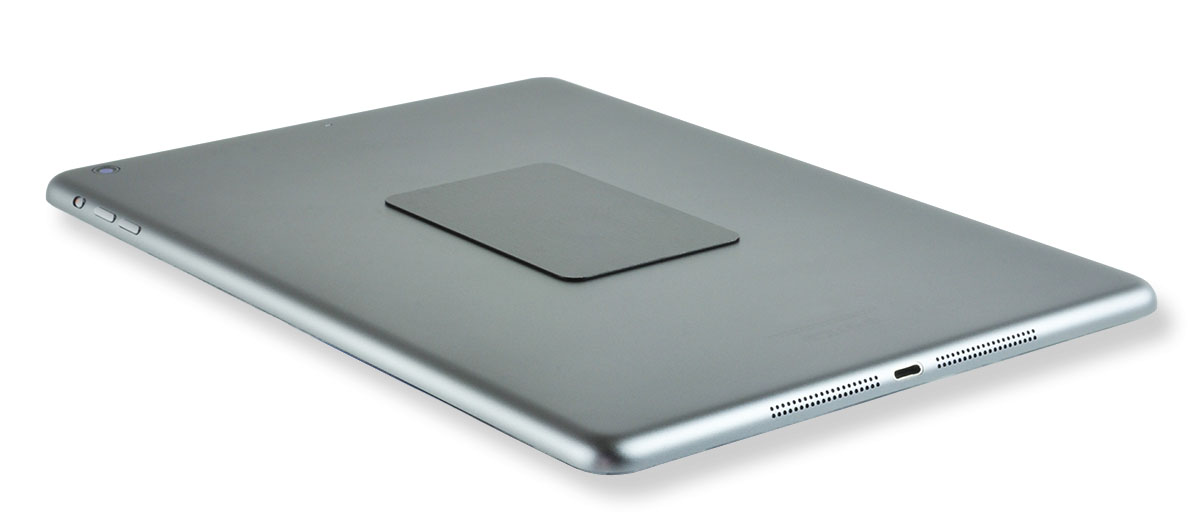 Cosmetics
When installed the mount looks like a normal wall plate, blending with the homes decor.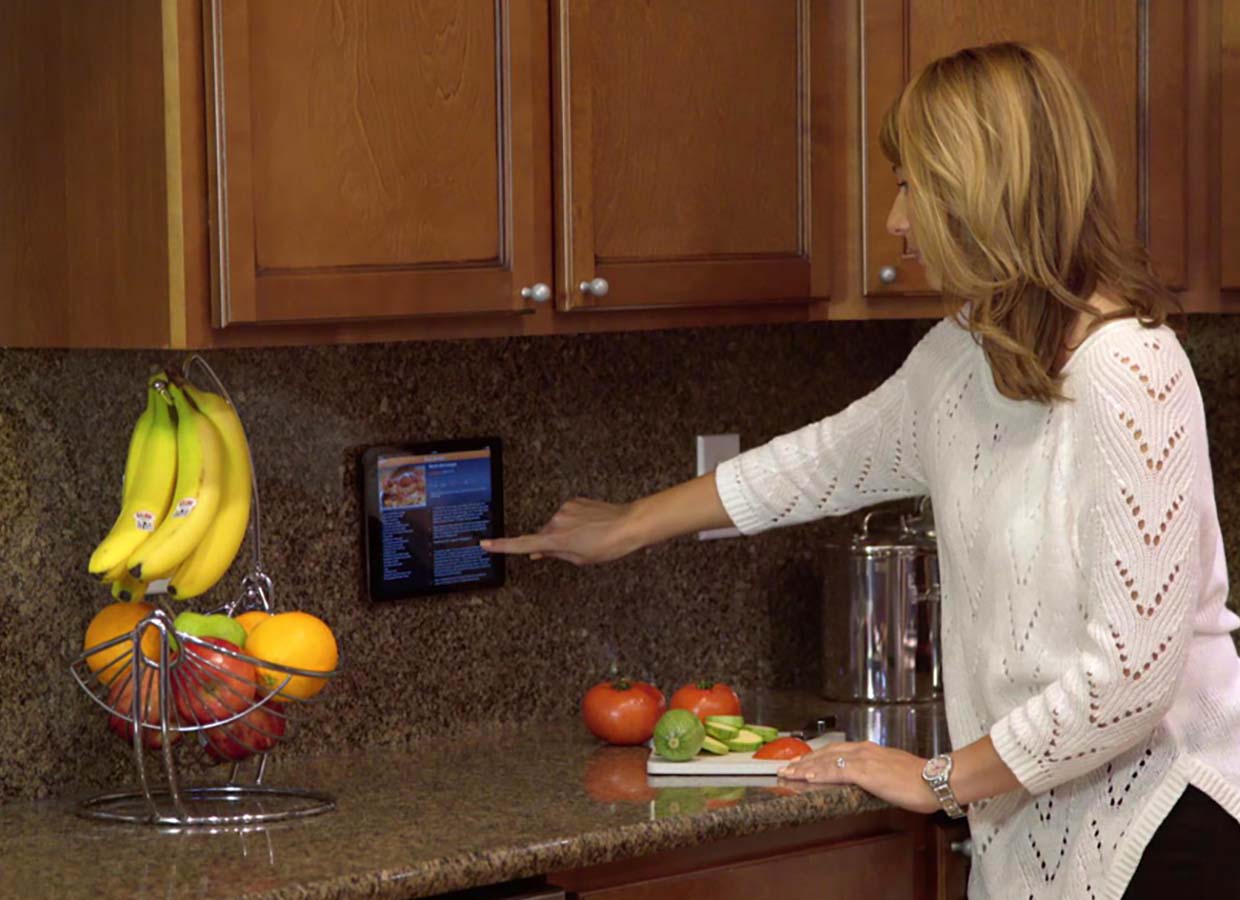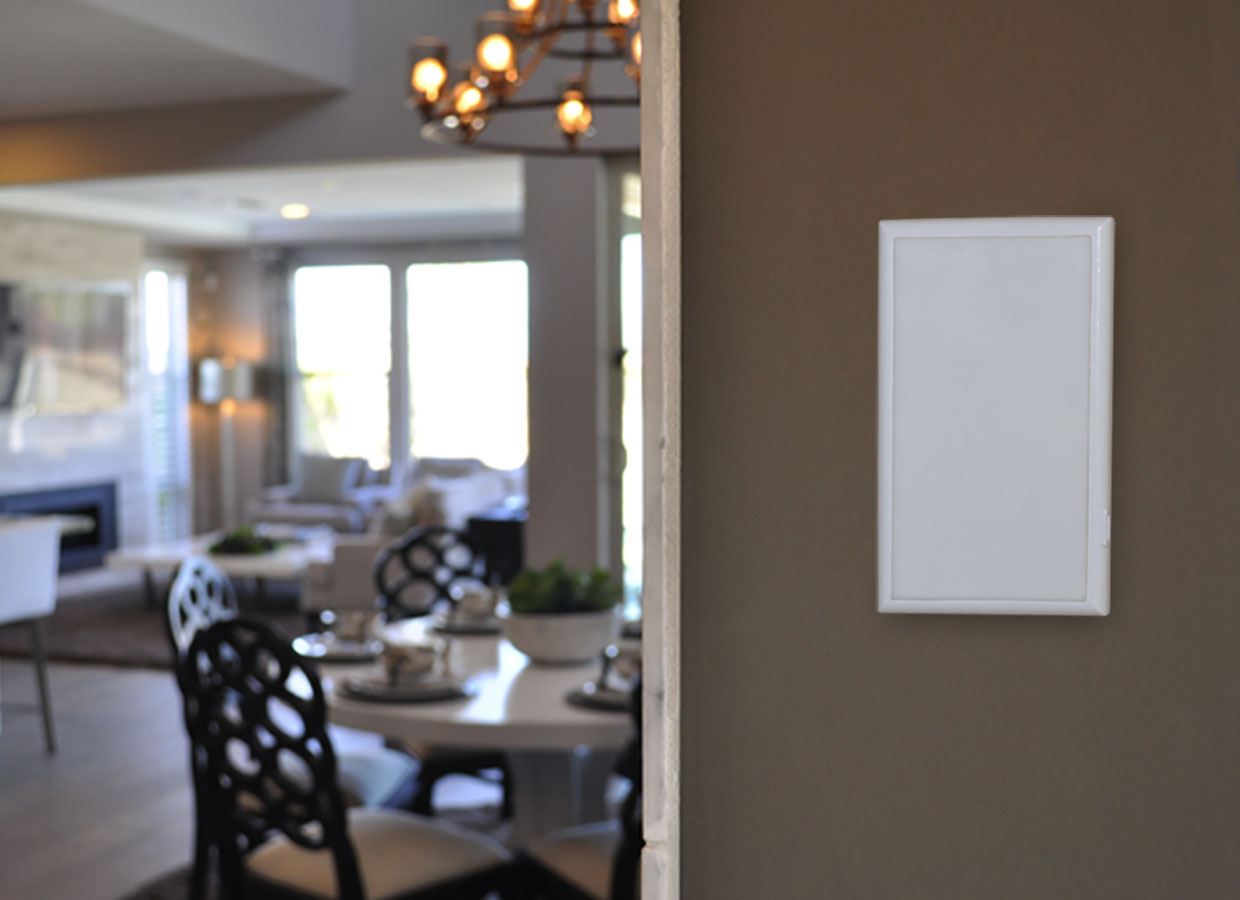 Assembled Here, and proud of it!
All of our S-Mounts are assembled in Arizona by hand. We take pride in every product we send out, and it shows.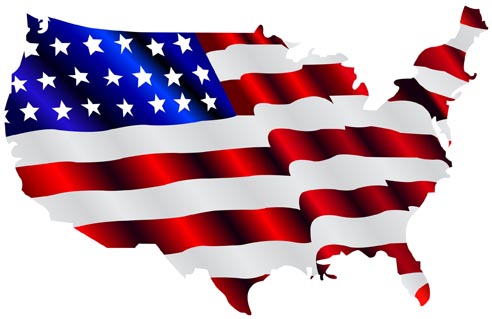 Use the case you want
Unlike most tablet mounts, the S-Mount does not require a special case for your tablet.